Building maintenance and reporting repairs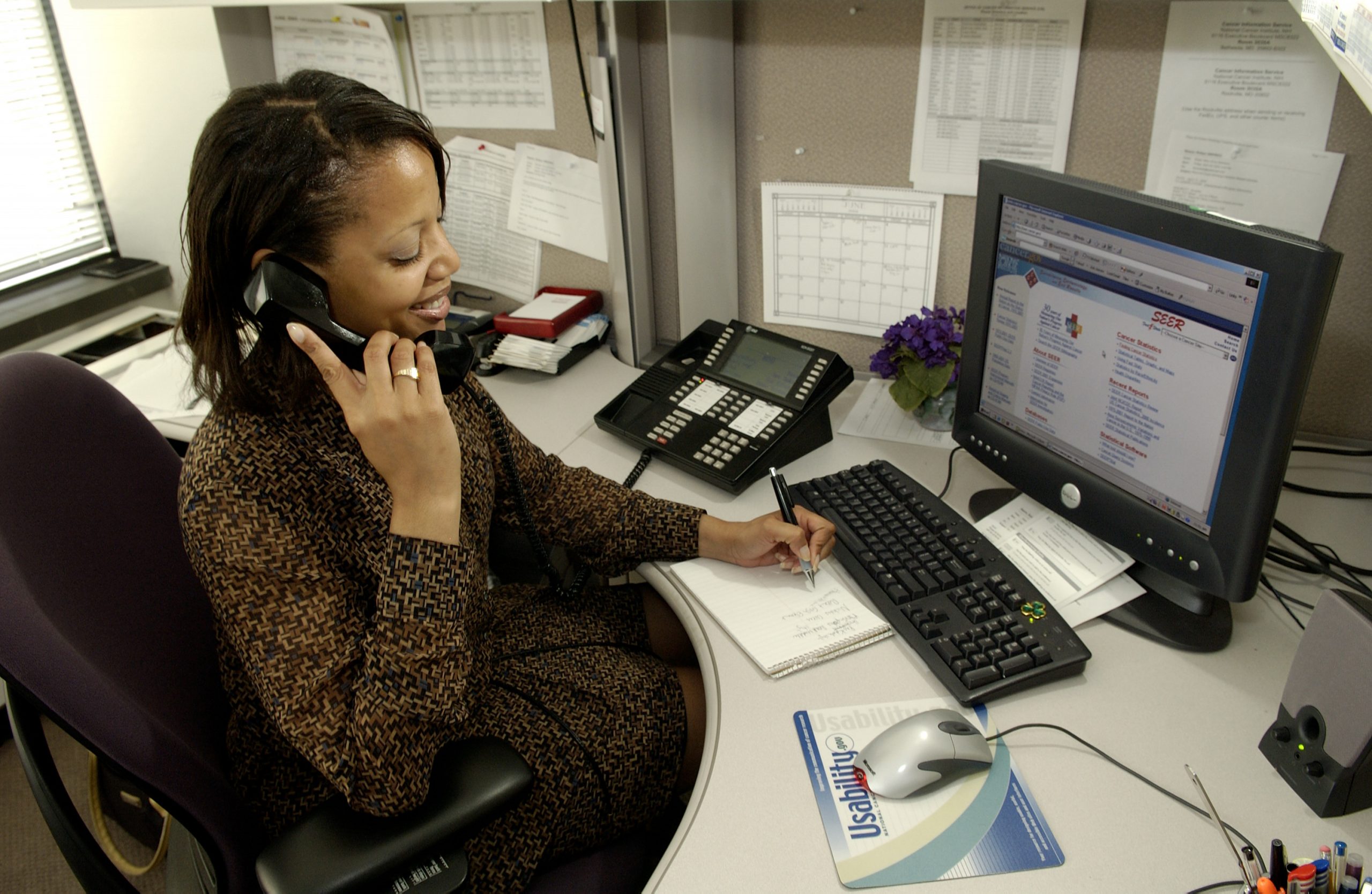 Understanding building maintenance and the reporting of repairs
If you manage buildings or carry out property inspections then you or your staff will be required to identify defects and order the right repairs.
With an ageing property stock, this is a job that many housing staff find themselves doing with little previous experience in overseeing maintenance procedures.
A failure to treat building problems promptly and efficiently is one of the most common causes of complaints housing associations receive from tenants. And because of the nature of building defects, a small problem that's neglected can quickly escalate into an expensive repairs bill. Inefficient reporting procedures can also lead to the wrong repairs being ordered that wastes time and money, and creates a poor impression of the organisation.
Course content
Reporting on repairs and defects requires a distinct range of skills and if carried out effectively it can significantly reduce ongoing maintenance costs.
This training module can either be taken as a standalone course or as the fifth and final module in the Understanding Buildings and Managing Repairs programme accredited by City & Guilds.
For those who are attending the full City & Guilds programme, this module consolidates the learning from previous modules by highlighting the key areas of knowledge and learning that anyone in a repairs reporting role needs to have. It is a practical course that acknowledges the legislation governing landlord repairs. It also takes into account the diagnostic and reporting role that a member of staff fulfils.
The effective repairs service
Identifying the problem – heating, lighting & power, damp, plumbing & drainage
Legislative and regulatory framework
Asbestos
Landlord requirements / tenant responsibilities
Asking the right questions
Classifying repairs
Pre & post inspections
Providing accurate information
Understanding the audit trail
Voids
Complaints
Learning Outcomes
As a result of attending this module candidates will be able to:
Identify common building problems and repairs
Provide advice in response to customer information
Classify repairs
Provide information to contractors and other maintenance staff
Distinguish when further inspection or investigation is required
Follow regulatory guidance and legislation in relation to repairs
Explain the importance of an audit trail.
Who is it for?
This course is suitable for anyone who is new to housing, or who works in a non-technical role dealing with technical staff and contractors and who handles customer or tenant queries, complaints and requests for repairs.
City & Guilds accredited programme
Building maintenance and reporting repairs can be taken as a standalone course or as one of five modules that make up Understanding Buildings and Managing Repairs a training course accredited by City & Guilds through our collaborating partner SHARE a long established training provider to the housing sector in Scotland. All five modules to be taken in a 12 month period.
Once you have attended all 5 units you can sit a short assessment and on successful completion receive a certificate. The 2½ hour assessment will cover the key topics from the modules that relate to common repairs and maintenance requests from tenants. The questions will be similar to those used in the classroom exercises for each module and will include 10 multiple choice and 26 short answer questions. Preparation for the assessment will be discussed in more detail during the fifth module – Building Maintenance & Reporting Repairs.

When and where are our courses held?
Our public courses are held at a fully-equipped training facility in London with many practical examples of household fittings, allowing candidates to get hands-on experience of dealing with commonly found faults and defects.
if you have eight or more participants our highly experienced tutors will come to your workplace to deliver any of our courses. For those organisations with fewer than eight participants we run public courses on various dates throughout the year.
If you are interested in this course or the City&Guilds Understanding Buildings and Managing Repair programme give us a call on 0333 355 4165