About
Nuts & Bolts Training was founded by Julie Freemantle and Steven Proudfoot, both of whom have many years' experience in developing and delivering workplace training (see below).
Our training for housing staff, local authority housing departments and building maintenance companies teaches how to identify and deal with common building problems like damp, condensation, electrics, gas, fire safety, energy efficiency and plumbing.
There are also courses in how buildings are constructed and the best methods of carrying out accurate repairs.
In-house: If you have a group of candidates or can team up with another local organisation our tutors will come to you. This can save time and money and better ensure training tailored to your business needs.
Public courses: Our public courses are held in central London.
Knowledge is power. Make sure your staff are equipped with top-quality, up-to-date skills and ensure a better, stronger future for your housing organisation.
Contact us by email at info@nutsandboltstraining.co.uk or call 0333 355 4165.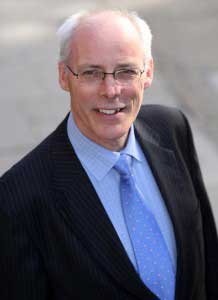 Steven Proudfoot – Director
Steven has a long history in education and training beginning as an assessor and verifier for Scottish Vocational Qualifications (SVQs) through to establishing a training company to deliver a project on behalf of the Law Society of Scotland.
Since then Steven has been Chief Operating Officer of government skills council Asset Skills with a year as Interim CEO of the Cleaning and Support Services Association.
Steven is currently a director of Nuts and Bolts Training and a director of Lunfoot Business Services a payroll and auto enrolment business. He also sits on the management committee of the Skye and Lochalsh Housing Association.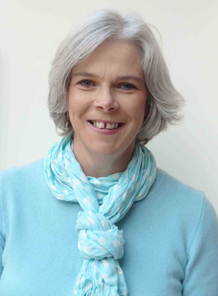 Julie Freemantle – Director
Julie has a varied background working in education, advertising, sales and marketing. She worked at media group Newsquest in various roles including regional sales trainer responsible for developing and delivering a wide range of training courses.
Julie worked for government skills council Asset Skills managing major UK-wide skills and training programmes across a number of industries. She became Head of its commercial arm Asset Skills Training and director of Upkeep Training Ltd, a provider of building maintenance courses.
Julie has recently held roles at ABP, running the engineering apprenticeship programme and Heathrow Airport leading the engineering training department
Julie is currently a director of Nuts and Bolts Training and a commercial consultant for Country Child magazine.