Heating, lighting and power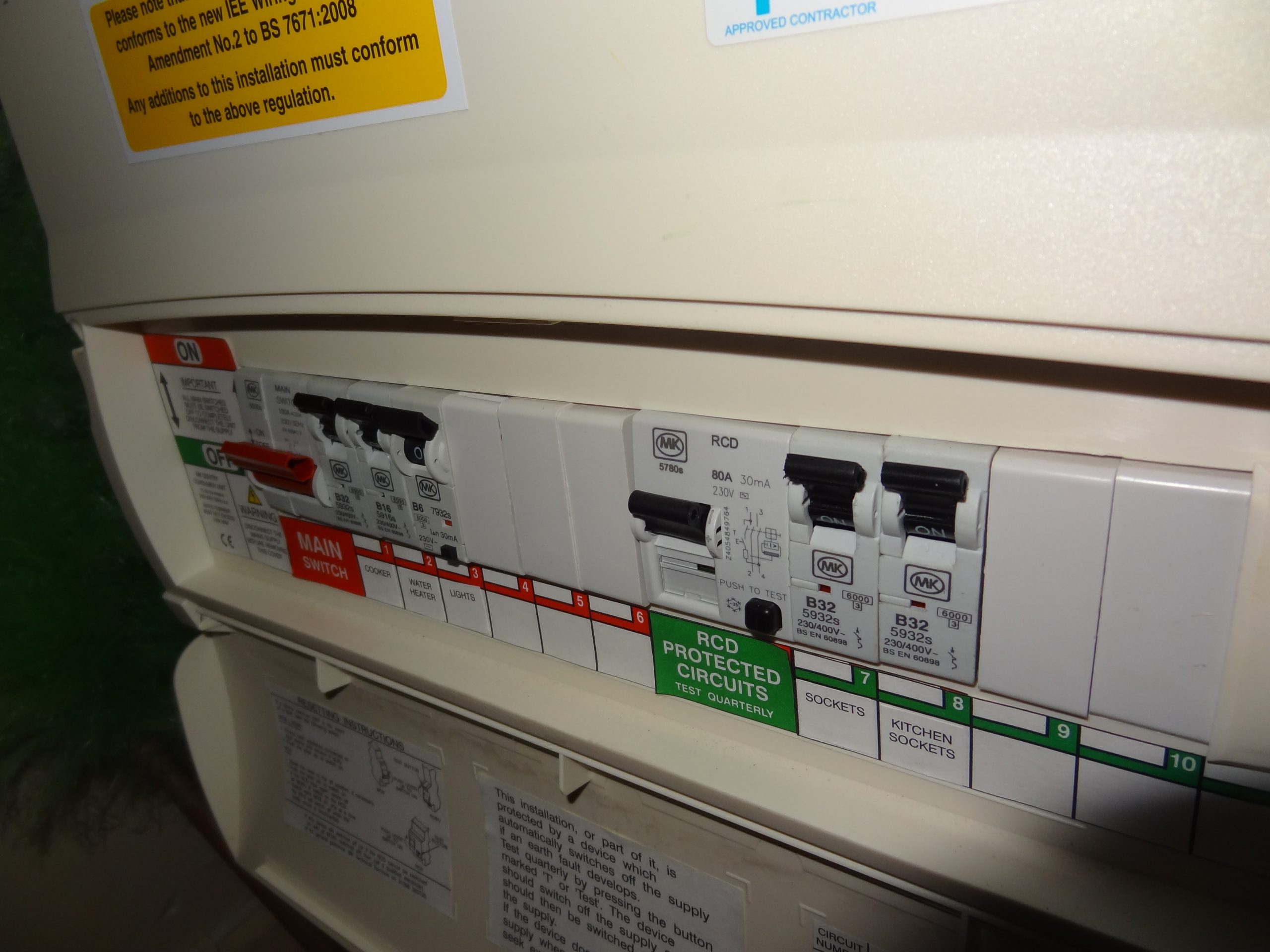 Understanding heating, lighting and power in domestic properties
Electrical installations and heating systems are fundamental to every property yet many members of the housing staff may have only a sketchy knowledge of how they work and their common terminology.
It is essential that housing staff understand how these systems work, are able to identify the cause of the problem and communicate details of the repairs required to colleagues or contractors.
If the appropriate repairs are not carried out in time it could lead to further problems and a greater risk to health and safety.
Course content
This course has been designed to provide a comprehensive introduction to common installations and systems and to ensure staff are aware of basic safety checks and the relevant health and safety checks required by legislation.
This training module will provide you with the knowledge and understanding which is necessary for diagnosing common problems relating to electrical outlets, lights, domestic appliances and heating systems.
The module begins where electricity enters the home and is distributed throughout the property providing power to generate heat and light. Along the way many different problems can arise that can create discomfort to residents and tenants and cause concern for the safety of the property.
How electricity works
Cables & fittings
Electric shock & bonding
Meters, fuses & circuit breakers
Boilers and central heating controls
Electrical heating
Lighting
Common maintenance problems
Learning outcomes
As a result of attending this module you will:
Have basic knowledge of heating and electrical installations in domestic properties
Be able to recognise different cable sizes and types used in domestic properties
Be aware of the risks and causes of shock
Be aware of the importance of bonding and supplemental bonding
Know the different types of fuses and safety devices fitted to the consumer unit
Be aware of the different heat sources for domestic homes
Know about different types of heating systems and their basic design
Be aware of the controls for central heating in the home
Be able to recognise the common problems in central heating systems.
Who is it for?
This course is suitable for anyone who is new to housing, or who works in a non-technical role dealing with technical staff and contractors and who handles customer or tenant queries, complaints and requests for repairs.
City & Guilds accredited programme
Heating, lighting and power can be taken as a standalone course or as one of five modules that make up Understanding Buildings and Managing Repairs, a training course accredited by City & Guilds through our collaborating partner SHARE, a long-established training provider to the housing sector in Scotland. All five modules have to be taken in a 12-month period.
Once candidates have attended all five units they can sit a short assessment and on successful completion receive a certificate. The 2.5 hour assessment will cover the key topics from the modules that relate to common repairs and maintenance requests from tenants. The questions will be similar to those used in the classroom exercises for each module and will include 10 multiple choice and 26 short answer questions. Preparation for the assessment will be discussed in more detail during the fifth module – Building maintenance and reporting repairs.

When and where are courses held?
Our public courses are held at a fully-equipped training facility in London with many practical examples of household fittings, allowing candidates to get hands-on experience of dealing with commonly found faults and defects.
If you have eight or more participants our highly experienced tutors will come to your workplace to deliver any of our courses. For those organisations with fewer than eight participants we run public courses on various dates throughout the year.
If you are interested in this course or the City&Guilds Understanding Buildings and Managing Repair programme give us a call on 0333 355 4165