People skills – customer service and personal development courses
Nuts and Bolts Training provides a wide range of training programmes for those working in housing and property.
The training focuses on the provision of basic constructions related skills; how to identify defects, legislation and regulation and in the delivery of customer service with the aim of streamlining processes and improving the customer experience.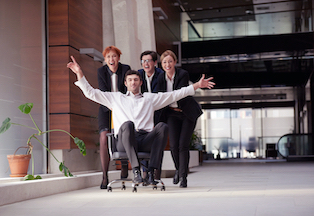 Professional boundaries in housing
This one day course teaches participants what professional boundaries are and how to establish professional appropriate working relationships with customers, other colleagues and other professionals.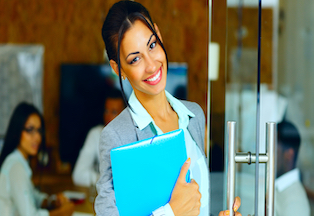 Customer service excellence
A one day course which teaches participants to be aware of their own approach to excellent customer service and also what is expected from their customers.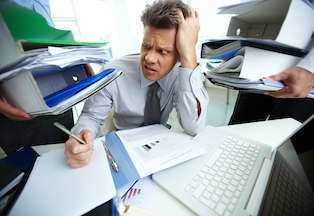 Time management skills
A one day course which teaches partcipants how best to identify priorities and manage that most valuable of resources, time.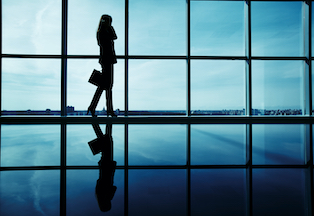 Lone worker safety training
A one day course designed to help lone workers stay safe whilst visiting homes or inspecting vacant properties.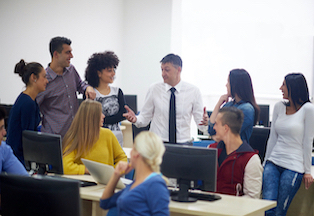 Change management in housing
This one day introductory course to change management focuses on tips and techniques to use in workplace changes.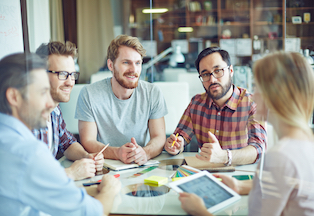 Holding effective meetings
This one day course teaches participants how to hold productive meetings through good time management, improved listening skills and an ability to hone agendas.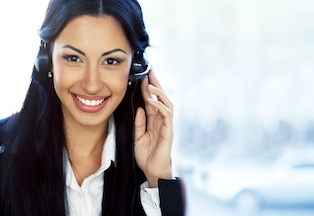 Effective communication
This course teaches the importance of good communication and how improving these skills can make it easier to get better results and be more effective in the workplace.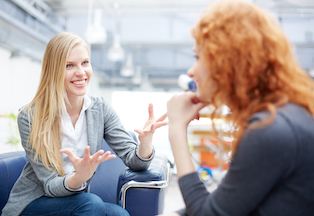 Questioning skills and techniques
The skills taught on this course can be used in any situation, eg interviews, appraisals or meetings with clients helping save time and boost workforce performance and productivity through more effective working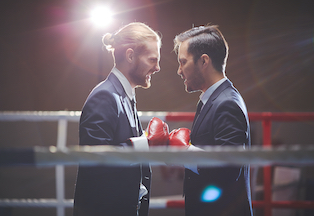 Conflict management
This practical one day course will give participants a range of tried and tested techniques that will help manage conflict in the workplace.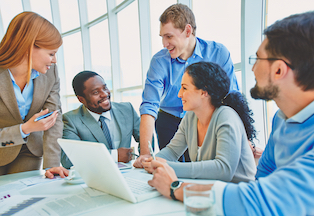 Assertiveness in the workplace
The techniques taught in this course will help improve conversations and interactions with customers and colleagues reducing stress and increasing productivity.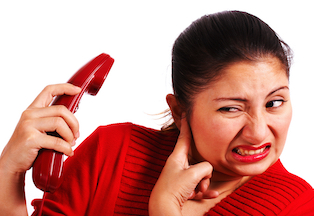 Conflict on the telephone
This course will provide particpants with the knowledge of strategies and techniques that help demonstrate calm control of difficult calls