Damp and condensation in buildings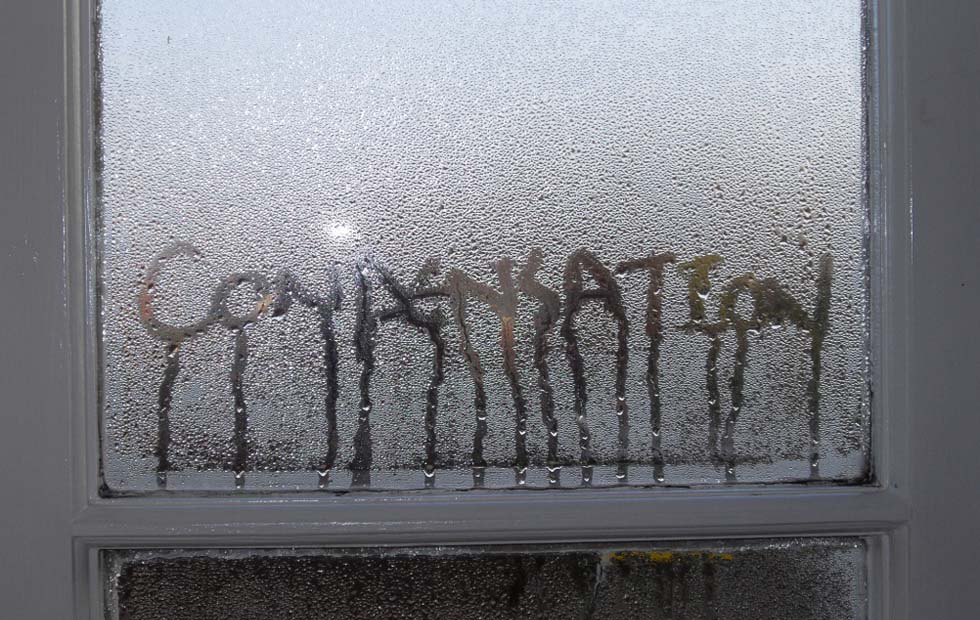 Understanding damp and condensation in buildings
One of the major causes of damp and decay in property is condensation. Condensation can affect all types of property yet in many cases it can be rectified by improving ventilation or changing living habits but early identification is key to finding an effective solution.
If left untreated condensation problems can result in significant damage to decoration, woodwork and plaster through mould growth and potentially rot leading to major expenditure for repairs. There is also the risk that long term condensation problems can damage the health of tenants and result in serious illness.
Course Content
This course will provide you with the knowledge and understanding which is necessary for diagnosing problems relating to some of the most commonly reported repairs in domestic properties.
The course will take you from the point at which a tenant notices a patch of damp on a wall or ceiling through to the point where expert advice is required. You will consider the basics of the topic in order to develop your understanding of how to combat damp, reduce condensation, and avoid decay and infestation. The course will also provide guidelines for advising tenants on common problems associated with damp and condensation.
Forms of dampness
Condensation
Water penetration
Rising damp
Decay & infestation
Advising tenants
Learning outcomes
As a result of attending this module you will:
Understand what causes condensation in buildings
Be aware of the effects of condensation on buildings and people
Be clear about the differences between condensation, water penetration and rising damp
Understand how to communicate with tenants about condensation
Understand the relationship between damp, decay and infestation
Be able to recognise the symptoms and suggest remedies for different types of damp; decay and infestation.
Who is it for?
This course is suitable for anyone who is new to housing, or who works in a non-technical role dealing with technical staff and contractors and who handle customer or tenant queries, complaints and requests for repairs.
City & Guilds accredited programme
Damp and condensation in buildings can be taken as a standalone course or as one of five modules that make up Understanding Buildings and Managing Repairs a training course accredited by City & Guilds through our collaborating partner SHARE a long established training provider to the housing sector in Scotland. All five modules to be taken in a 12 month period.
Once you have attended all 5 units you can sit a short assessment and on successful completion receive a certificate. The 2½ hour assessment will cover the key topics from the modules that relate to common repairs and maintenance requests from tenants. The questions will be similar to those used in the classroom exercises for each module and will include 10 multiple choice and 26 short answer questions. Preparation for the assessment will be discussed in more detail during the fifth module – Building maintenance and reporting repairs.

When and where are our courses held?
Our public courses are held at fully-equipped training facility in London with many practical examples of household fittings, allowing candidates to get hands-on experience of dealing with commonly found faults and defects.
If you have eight or more participants our highly experienced tutors will come to your workplace to deliver any of our courses.
For those organisations that have less than eight participants we run public courses on various dates throughout the year.
If you are interested in this course or the City&Guilds Understanding Buildings and Managing Repair programme give us a call on 0333 355 4165