Building construction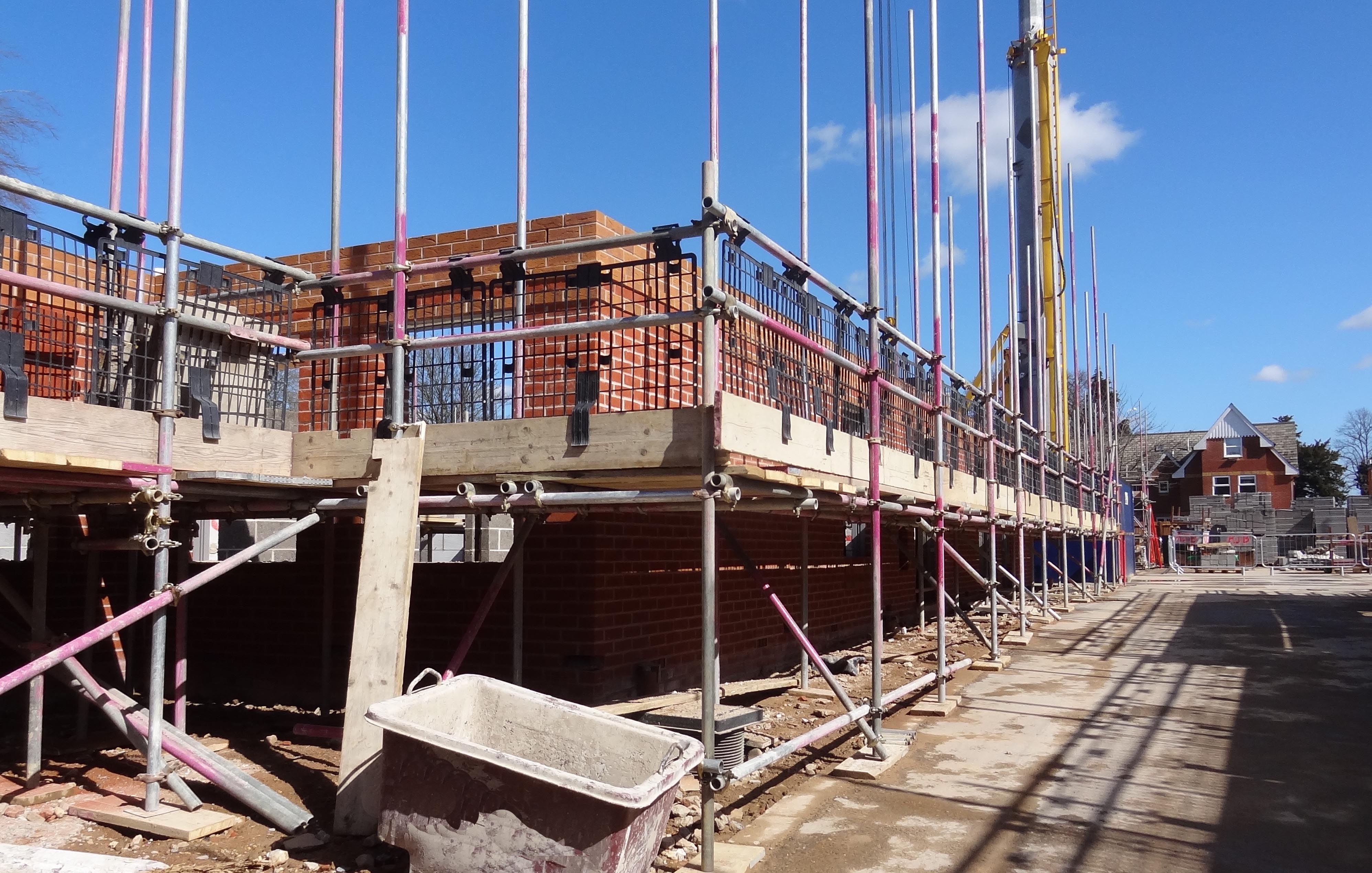 Understanding how buildings are constructed
Understanding how buildings are constructed and how they work is important for anyone whose job involves dealing with housing and property.
Regular maintenance is an essential part of management that reduces the need for costly repairs and helps prevent the stress and inconvenience that damaged homes can cause to people.
In extreme cases ill-maintained properties may also fail the Decent Homes Standard for social housing in England, and harm the health of occupants.
Course content
Our Building construction course teaches a basic knowledge and understanding of how houses, flats and other buildings are constructed. It also outlines the systems contained within that enable each dwelling to function.
Participants are taught about the structure of foundations, walls and roofs and the various systems and materials used during the building process.
The programme highlights the areas that should be maintained and which can become problematic because of neglect or as a result of defect in materials.This knowledge is necessary for effective diagnosis of common problems in domestic properties.
The course covers:
The four principal components of a building
Cladding
Foundations
Wall construction
Roofs
Roof spaces
Common problems that occur with foundations, walls, roofs and cladding.
Learning outcomes
As a result of attending this module you will:
Know the main structural components of a house
Know the different types of foundations, walls and roofs
Be aware of the various materials and systems of construction
Learn about common maintenance problems that arise.
Who is it for?
This course is suitable for anyone who is new to housing, or who works in a non-technical role dealing with technical staff and contractors and who handles customer or tenant queries, complaints and requests for repairs.
City&Guilds Accredited Programme
Building Construction can be taken as a standalone course or as one of five modules that make up Understanding Buildings and Managing Repairs, a training course accredited by City & Guilds through our collaborating partner SHARE, a long-established training provider to the housing sector in Scotland. All five modules have to be taken in a 12-month period.
Once candidates have attended all five units they can sit a short assessment and on successful completion receive a certificate. The 2.5 hour assessment will cover the key topics from the modules that relate to common repairs and maintenance requests from tenants. The questions will be similar to those used in the classroom exercises for each module and will include 10 multiple choice and 26 short answer questions. Preparation for the assessment will be discussed in more detail during the fifth module – Building maintenance and reporting repairs.

When and where are courses held?
Our public courses are held at a fully-equipped training facility in London with many practical examples of household fittings, allowing candidates to get hands-on experience of dealing with commonly found faults and defects
if you have eight or more participants our highly experienced tutors will come to your workplace to deliver any of our courses. For those organisations with fewer than eight participants we run public courses on various dates throughout the year.
If you are interested in this course or the City&Guilds Understanding Buildings and Managing Repair programme give us a call on 0333 355 4165