New – live, interactive and tutored, on-line delivery of training now available on our courses
Delivery of face to face training has obviously not been possible over the past three months however we have been busy developing and delivering on-line learning for existing clients using a variety of portals.

Feedback from both clients and candidates has been very positive and we're now pleased to make the courses below available to housing and property employers across England using Zoom or Microsoft Teams delivered by our experienced trainers
All candidates will be sent an electronic version of the course workbook to be used during the training sessions.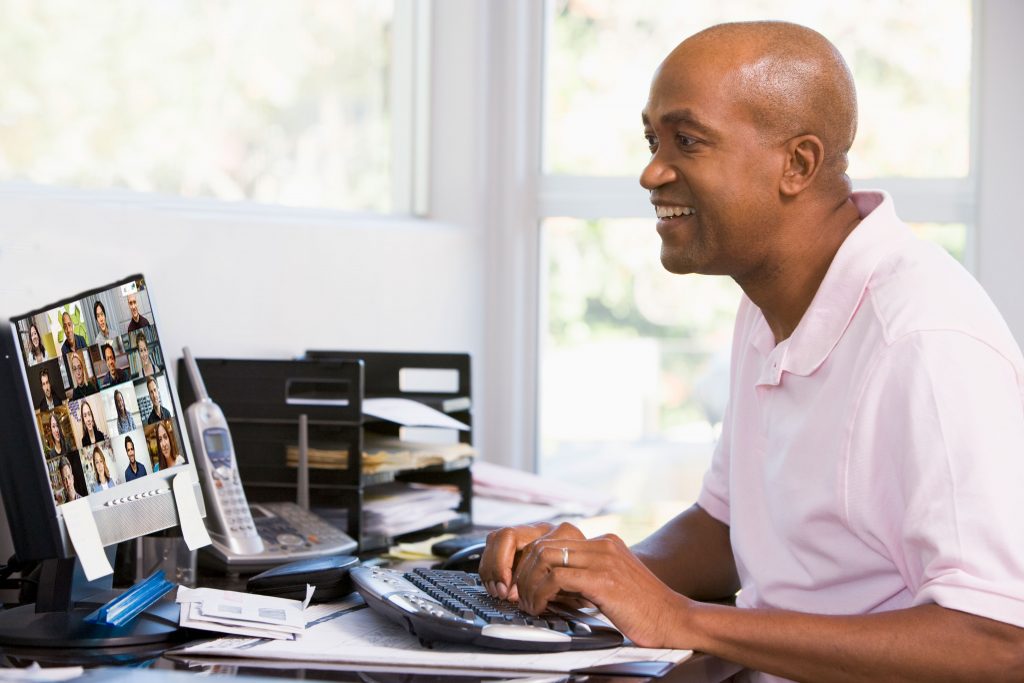 ---
HHSRS – Inspection & Assessment Training
The course has been designed to give candidates up-to date knowledge of the standards that underpin the rating system and how to apply them during property inspections in areas such as fire safety, carbon monoxide, asbestos, electrical systems and environmental hazards.
The training will delivered remotely over two, 3 hour sessions.
The course covers
Principles behind the new system
The 29 Hazards
Property surveys and the survey form
Identifying deficiencies and understanding risk
Harm outcomes
The hazard assessment and a model
Decent Homes Standard
Enforcement using the HHSRS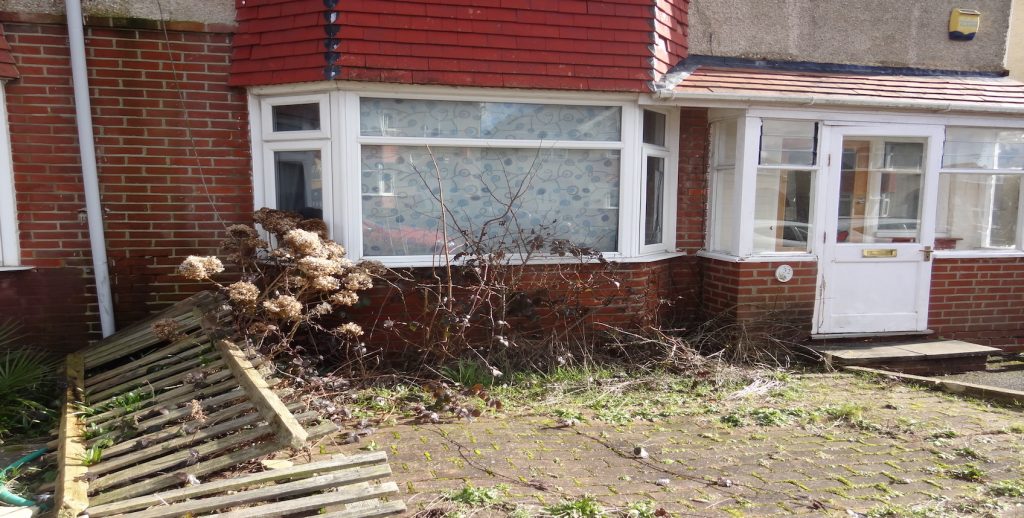 Course cost £180 per person
---
Building construction and fire safety awareness
This is an introductory course designed to provide candidates with an overview of construction techniques. It also provides an introduction to working with tenants to implement fire safety best practice and covers property inspections in high rise buildings
The training will delivered remotely over two, 3 hour sessions.
The course covers:
The four constituent parts of a building
Foundations, walls, roofs – defects and problems
Cladding and facades
Property inspections
Understanding fire
Fire safety guidance
Fire doors
Emergency plans box
Common causes of house fires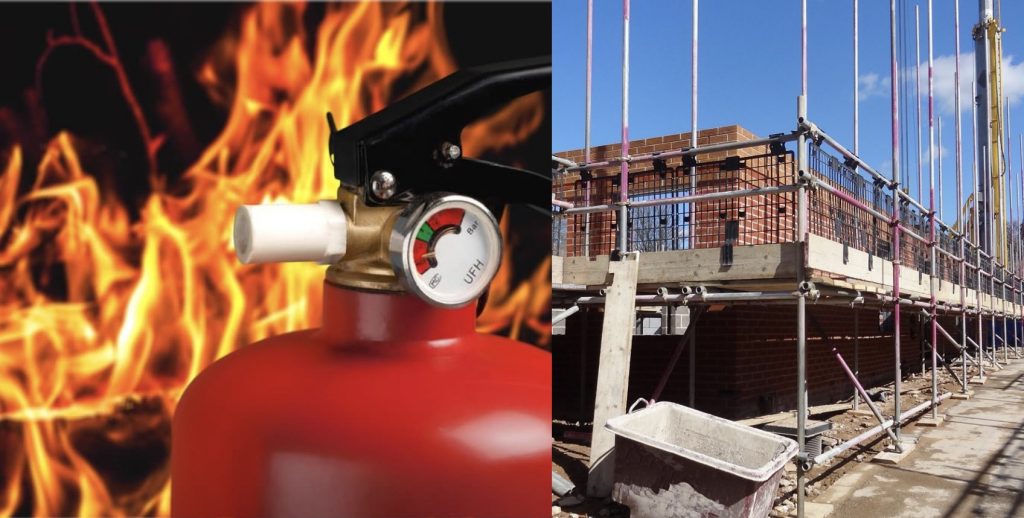 Course cost £180 per person
---
City&Guilds Understanding Buildings and Managing Repairs programme
The City & Guilds Understanding Buildings and Managing Repairs training programme teaches a knowledge and understanding of how buildings are constructed, how they function as domestic properties common maintenance problems, how to identify them and successfully order repairs.
Each of the five training courses below will be delivered remotely over two, 3 hour sessions.

The five building maintenance courses in the City & Guilds training programme
The Building construction module provides candidates with a basic knowledge and understanding of how buildings are constructed. Participants learn about the structure of foundations, walls and roofs and the systems and materials used in their construction.
The module highlights areas that should be maintained and which can become problematic because of neglect, or as a result of defect in materials. This knowledge is important for the effective diagnosis of common problems in domestic properties.
The Damp and condensation module helps candidates learn the skills to diagnose problems associated with the most commonly reported repairs requests.
It covers the point at which a tenant notices damp on a wall or ceiling to the moment when expert advice is necessary. In considering the basics of buildings, participants gain an understanding of how to combat damp, reduce condensation and avoid decay and infestation.
The course also provides guidelines for advising tenants on common problems associated with damp and condensation.
The Heating, lighting and power module provides the knowledge and understanding necessary for diagnosing problems with electrical outlets, lights, domestic appliances and heating systems.
It covers subjects like where electricity enters the home and how it is distributed throughout a property to provide power that generates heat and light. It flags the different problems that can arise along the way that can risk property safety and create discomfort to residents.
The Plumbing and drainage module provides the knowledge and understanding necessary for diagnosing common problems relating to plumbing and drainage systems in domestic dwellings. From the point at which water enters the home until it leaves as waste-water there are a number of problems that can arise. These can significantly damage a property and have a negative impact on the health of tenants.
If appropriate repairs are not carried out promptly it can lead to expensive repairs way beyond the original problem because of damage caused to decoration, walls, ceilings and floor.
The Building maintenance and reporting repairs module is the final one in the Understanding Buildings and Managing Repairs programme accredited by City & Guilds. This module consolidates the learning from previous ones and highlights the key areas of knowledge that anyone in a repairs reporting role needs to have.
It is a practical unit that acknowledges the legislation governing social landlord repairs and takes account of the diagnostic and reporting role that staff members conduct.
Once all five modules have been completed, candidates sit a short assessment. On successful completion of this, they can be awarded the City & Guilds accredited Understanding Buildings and Managing Repairs certificate.
Course cost £1,440 per person – includes all five training courses, exam and registration fees.
To book your place or for more information on any of the courses please contact us 0333 355 4165 or email info@nutsandboltstraining.co.uk