Cleaning training programmes
Nuts and Bolts Training delivers bespoke cleaning training to staff in cleaning, facilities management and building maintenance. The training focuses on improving core skills and includes induction, basic cleaning skills and supervisory and management programmes.
All our training is delivered by an experienced team of tutors who are highly regarded in their field.
Introduction to cleaning
This one day course covers the three areas so essential to people new to cleaning.
Basic infection control

Chemical competence and COSHH

Safe use, care and storage of equipment.
The course can be used as part of an induction programme or can be delivered to anyone who needs a better understanding of the issues involved in cleaning.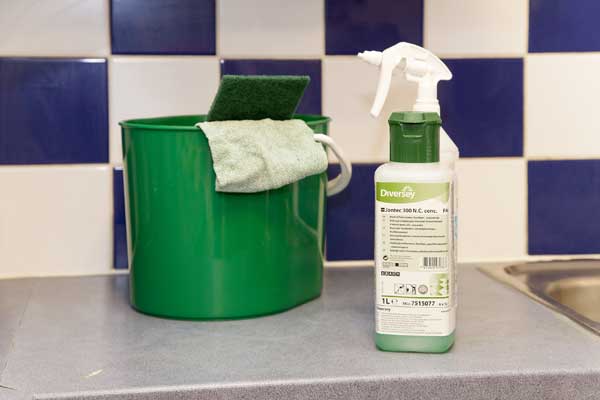 Fundamental cleaning tasks
This practical two day course covers the most common tasks done by the cleaning operative. You can choose from a range of topics so the training matches your operational requirements, including:
Sweeping using a brush

Single solution mopping

Dry suction cleaning

Washing, damp wiping and dusting

Cleaning windows from the inside

Sanitary appliance cleaning

Polish application

Removing stains from carpets and upholstery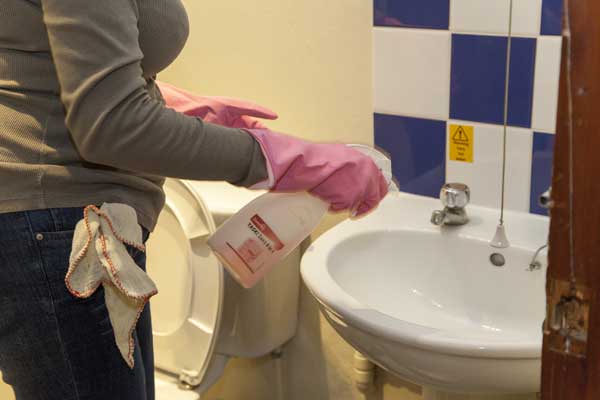 Team leading for cleaners



This two day course is designed for new and aspiring team leaders. It will ensure participants learn the skills they need to ensure their teams are communicating and working effectively to get the job done. The course covers:
Motivation techniques and how to get the best from people

Effective leadership

How to tackle difficult issues such as under-performance

One-to-one meeting techniques

Interview and recruitment procedures

Absence management

Creating a team identity

Setting standards and follow up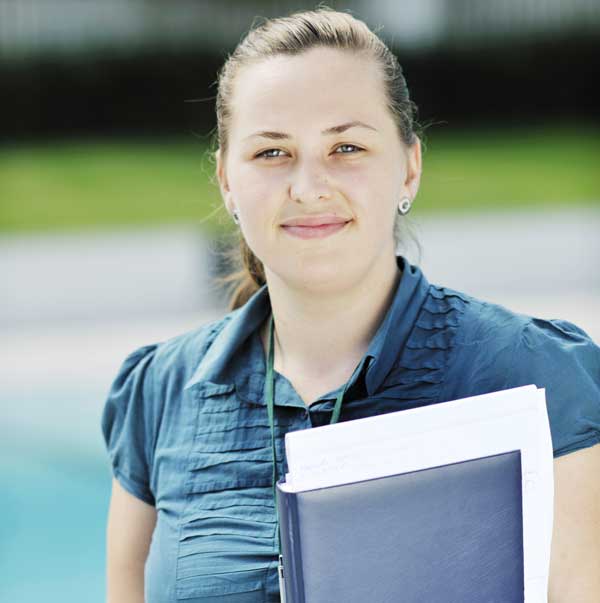 Train the trainer - how to train your own cleaners
On this three day course participants will be introduced to the techniques, knowledge and skills that will enable them to effectively deliver the Nuts & Bolts Fundamental Cleaning Skills training course to colleagues. Course content includes:
Fundamental Cleaning Skills - choose the topics that best suit your business needs

How to identify and understand learning styles

How to confidently ask and answer questions

How to prepare for a training session

Training delivery techniques

Giving constructive feedback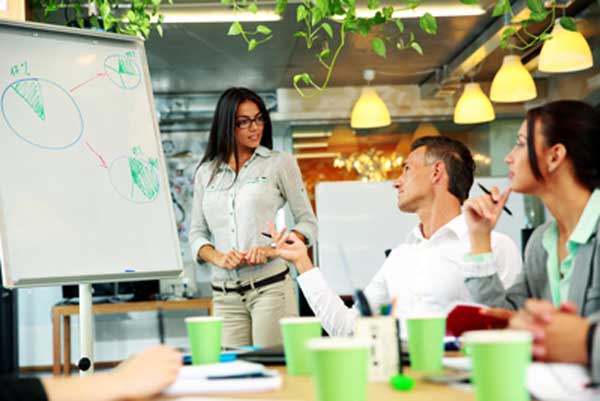 Fully-funded qualifications also available*
Nuts & Bolts Training is working in partnership with a national training provider to offer the following fully-funded* vocationally related qualifications at level 2. 
The qualifications are delivered through a distance learning process over a period of 8–16 weeks using high-quality workbooks with support and guidance provided by a dedicated team of qualified assessors/tutors. 
This delivery model provides flexibility for organisations where absence from the workplace can be difficult to manage. The informative workbooks act as continuing reference materials.
Courses include:
Level 2 certificate in cleaning principles

Level 2 certificate in infection control

Level 2 certificate in customer service

Level 2 certificate in business administration.
* The qualifications are delivered at no cost subject to the candidate meeting set eligibility criteria.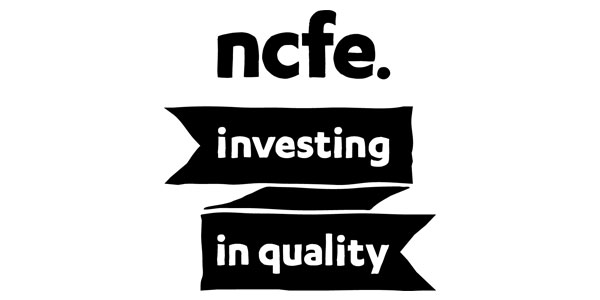 If you would like further information on any of our courses then please get in touch. Call Steven on 07584 229405 or Julie on 07787 158663 or email us at info@nutsandboltstraining.co.uk