Master Class in Bid Writing – training for the housing sector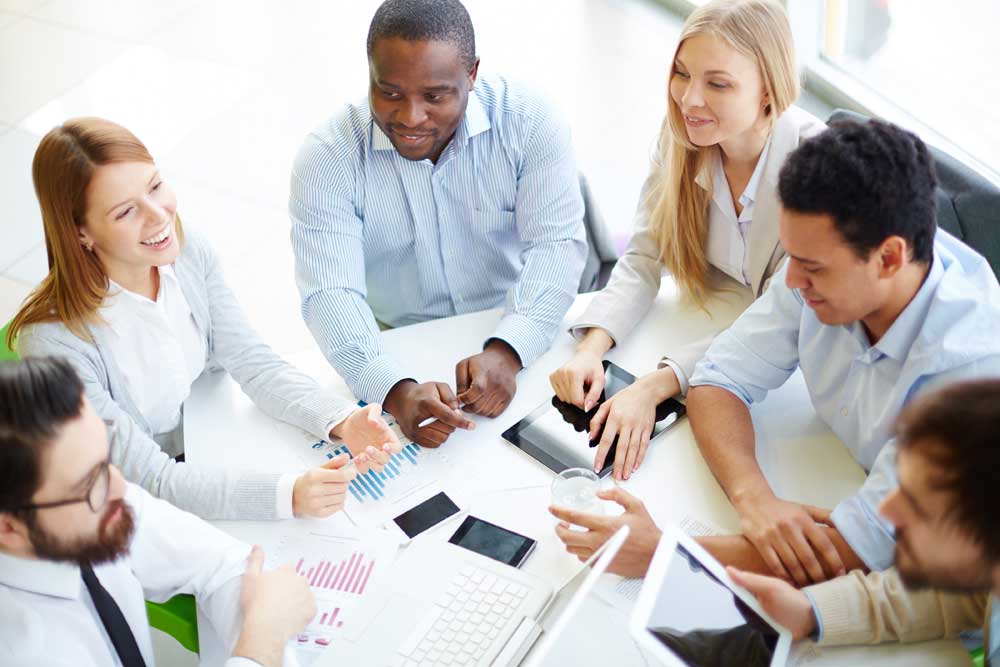 Funding bids are always important but perhaps never more so than in the current uncertain economic climate.
Nuts and Bolts Training is delighted to offer this comprehensive bid writing course developed specifically for the needs of the housing sector.
This course has been developed by John Westby, to help teams and organisations improve their success rate with funding bids.
John is a highly regarded and sought after expert on the subject of bids and tenders. With an enviable 30 year track record of securing multi-million pound contracts and grants within and beyond the housing sector, he has delivered his bid writing training courses throughout the UK.
Course Content
The course will assist delegates to prepare winning and realistic bids for commercial, government, trusts/foundations and other funders grant programmes with specific focus on:
How to research and identify the right bid opportunities
What increases or decreases your chances of winning?
Analysing the application form
Selling points, USPs and competitive advantages
Bid planning, task division, review
Using data to justify bids
Drafting and writing methods
The course is suitable for all staff involved in business development and grant funding applications, including both those who are new to bid writing and more experienced people in the field.
The day's programme will be supported by a comprehensive, up to date, workbook that will form an on-going reference tool for each candidate.
Programme Delivery
The course will be delivered in a central London location during November and December and will cost £230 per person.
Please contact us for available dates:
or contact us directly:
The course can also be delivered in-house where an organisation has a number of delegates. It can also be customised to organisations' requirements.
"In a single day, John was able to provide insight into significantly improving the organisation's process of bid writing. He provides excellent tools for linking the function of bid writing to the organisations core objectives , demonstrates how implementing these techniques can significantly improve success rates. Unlike other bid writing courses John encouraged us to practice the techniques and he gave constructive feedback. The course was fast paced, interesting and will assist in my role daily"

Sasha Rhoden – Premises Manager, Lido Centre